+918037301802

Send Inquiry
A ISO 9001:2015 Certified Company, Specializing in Pharma Equipments like, ETO Sterilizer, Dry Heat Sterilizer, Autoclave Sterilizer etc ...
Company Brief
Steri - Techno Fab established in the year 2008 as a manufacturer, exporter and supplier has a strong industry reputation of fabricating and supplying leading-edge Machinery and Spare Parts. Under expert supervision, the company builds a comprehensive product range encompassing ETO Sterilizer, Dry Heat Sterilizer, Autoclave Sterilizer, Portable Cylindrical Sterilizer, Hospital Steam Sterilizer, Autoclave Eto Label Tape, Tabletop Eto Sterilizer, Eto Gas Sterilizer, Ethylene Oxide Gas Sterilizer, etc. Exhibiting purpose specific design, robust construction, top-of-the-line quality, excellent performance, cost effectiveness and low maintenance, the collection of autoclave products provided by the company enjoys immense demand among patrons, worldwide. In addition to dealing in innovative products, Steri - Techno Fab also engages in providing best quality Sterilizer Repair and Refurbishing Services as a trusted service provider.
Most Popular Products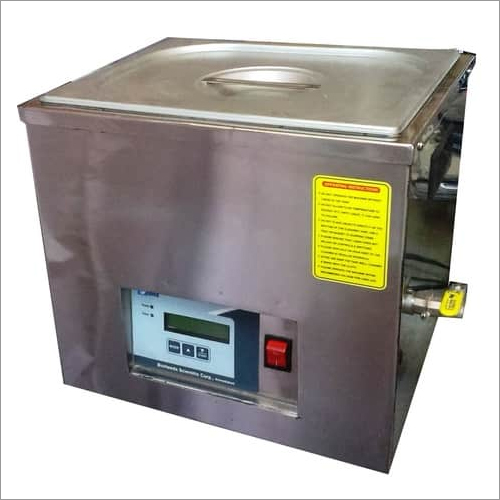 Ultrasonic Cleaner generally finds application in research institute, jewellery, optical lens, eye hospitals, PCB cleaning and for dental/eye surgical instruments.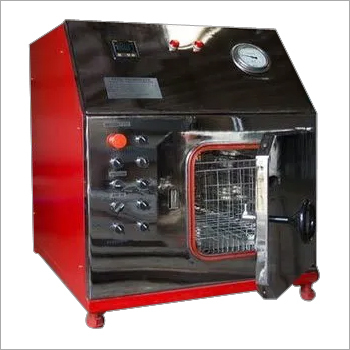 The Table Top ETO Sterilizer is a viable option for pharmaceutical industries, hospitals and medical laboratorihttp://www.etosterilizers.co.in/es that have large volume of sterilization requirements. The sterilizer can be placed on a flat surface and loaded with medical equipment that need sterilization. The disinfection is carried by administration of Ethylene oxide gas.